Affiliate Central Global Partner Forum
Tuesday, February 25 •
12:00pm - 2:00pm
Join over 1,000 operators for inbound and outbound affiliate networking at one of the industry's most popular events. With over 75+ companies from all around the world expected, this event will be our biggest and best yet so don't miss this prime networking opportunity.
Interested in purchasing a table? Contact Jess Pavlow at 856.452.0323.
First-Come. First-Served.
Sponsored by
Reserve Your Table Today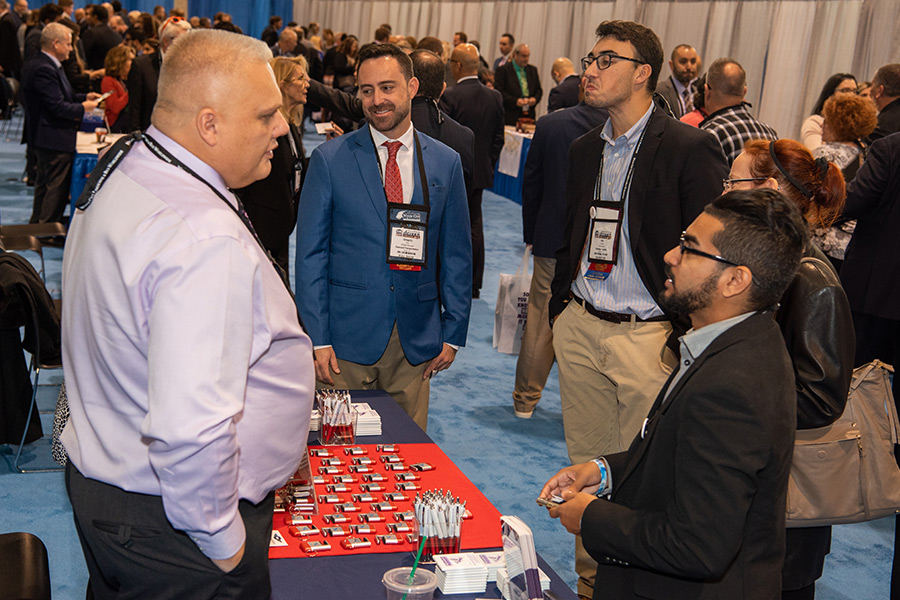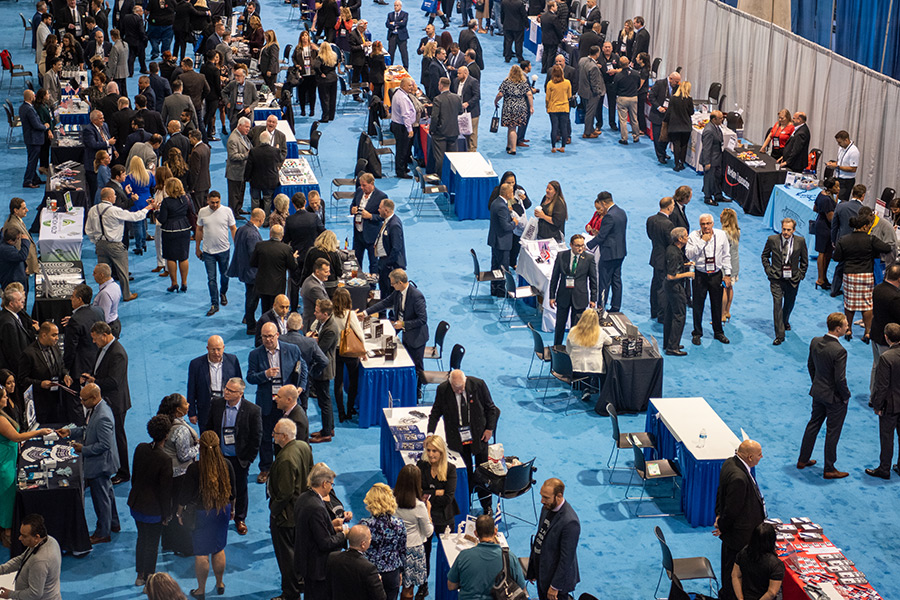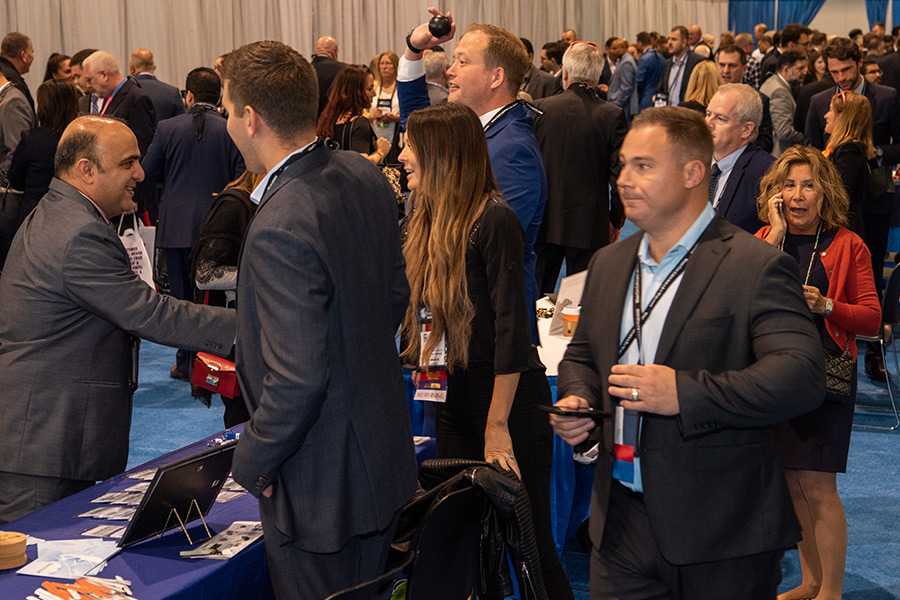 2020 Affiliate Central Exhibitors
---
A1A Airport & Limousine Service – Miami
Absolute Styling Limousine – Vancouver
AWG Ambassador - Las Vegas
Boston Elite Coach – Boston
Buffalo Limousine – Buffalo/Niagara Falls
Carolina Limousine and Coach – Myrtle Beach
City Trans – Los Angeles
Clab Service srl - Italian Limousine Network – Italy
Concorde Worldwide – New York, NY
DavEl/BostonCoach – Global
DC Livery Worldwide Chauffeured Services - Washington, D.C.
Devine's Chauffeur Services - Ireland
Dolphin Transportation - Naples
Driven Worldwide - London
Ecko Worldwide Transportation - San Jose
Elite Coach Transportation - Pittsburgh
ETS Limousine Plus – Long Island
ETS Luxury Driving - Amsterdam - Brussels
Euronoleggi-Moveolux Worldwide – Italy
Executive Driver Services – France/Paris
Flash Limousine and Buses – Chicago
Groundlink Holding – New York, NY
Havering Carriage Company - London

JACO Limousine & Transportation – Louisville, KY
JED Transportation – St. Louis
Kansas City Transportation Group - Kansas City, MO & KS
La Costa Limousine – San Diego
Limotours Greece WW Chauffeur Service – Athens, Greece
Mint Worldwide - Atlanta
Mundi Limousine – Miami
North Point Global Transportation – Atlanta
Omni Limousine – Las Vegas
Pegasus Executive – London
Prestige Limousines – Portland
Quality Transport - Bermuda
Regency Global Transportation Group - Pittsburgh
Richmond Limousine - Richmond
Seattle Royal Town Car & Limo – Seattle
Sixt Ride - Germany
TL Worldwide Transportatioin – Cleveland
U.S. Sedan Service Worldwide – Washington, D.C.
VIP Sedan & Limousine – Omaha
WeDriveGlobal – London
Williamsburg Chauffeur Service – VA - Williamsburg
Windy City Limousine and Bus – Chicago
ZBest Worldwide - Baltimore & Washington, D.C.