Affiliate Central Global Partner Forum
Tuesday, February 25 •
12:00pm - 2:00pm
Join over 1,000 operators for inbound and outbound affiliate networking at one of the industry's most popular events. With over 75+ companies from all around the world expected, this event will be our biggest and best yet so don't miss this prime networking opportunity.
Interested in purchasing a table? Contact Jess Pavlow at 856.452.0323.
First-Come. First-Served.
Reserve Your Table Today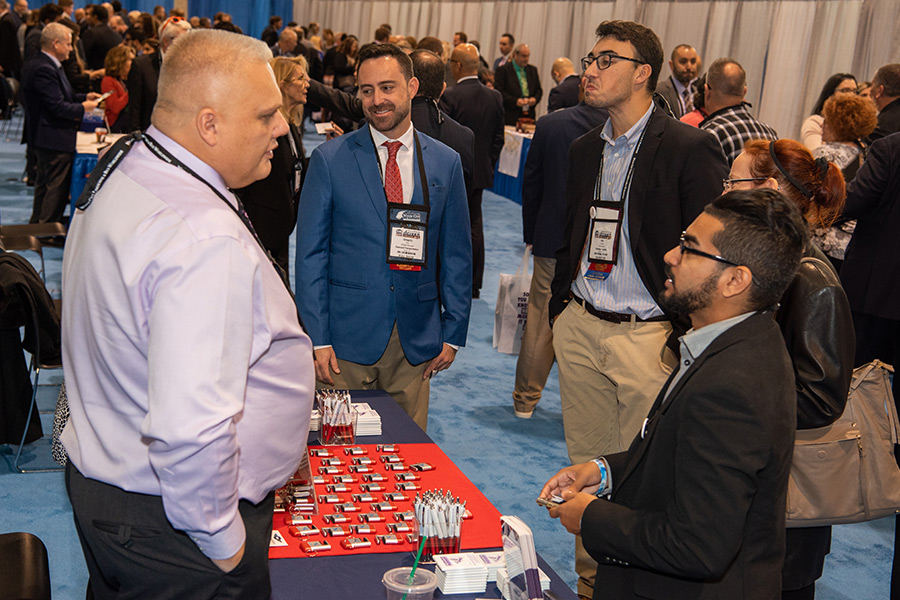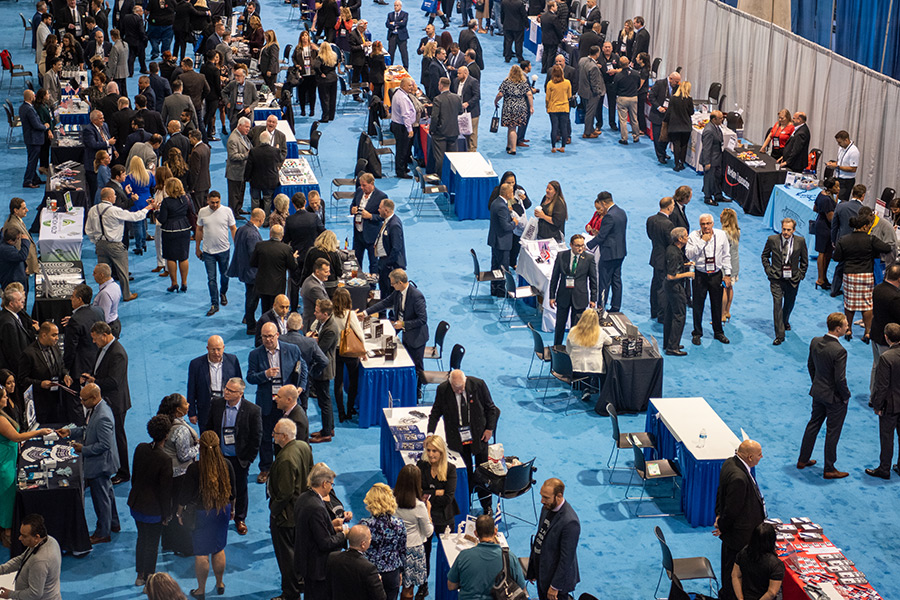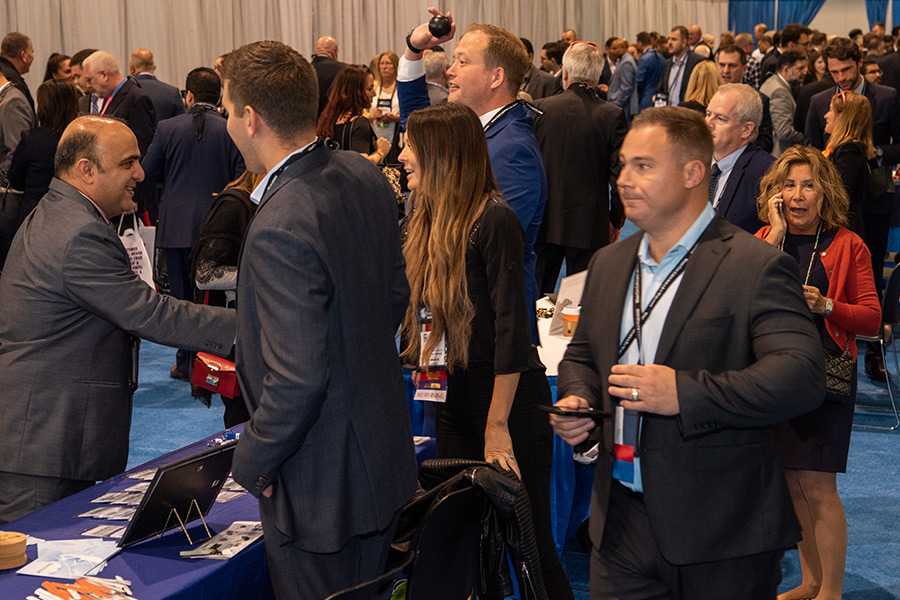 2019 Affiliate Central Exhibitors
---
305 Transportation - Miami
A Limousine Connection - Salt Lake City
A Step Above Limousine - Charlotte
A1A Airport & Limousine Service – Miami
Abaser Limousine Service – Spain
Action Worldwide Transportation - Atlanta
Alliance Limousine – New York, NY
American Executive Sedan Worldwide – Washington, D.C.
American Livery Service – Boston
Autonoleggio Pini s.r.l. - Milano
Boston Car Service – Boston
Boston Elite Coach – Boston
Buffalo Limousine – Buffalo/Niagara Falls
Classique Limousine Worldwide – Orange County
CarLux Limo – New York, NY
City Trans – Los Angeles
DavEl/BostonCoach – Global
Destination MCO Transportation Logistics - Orlando
DH2 Chauffeured Transportation - New York, NY
Divine Chariots Limousines - Atlanta
Edward Limousines - France/Paris
Elite Coach Transportation - Pittsburgh
Elite Transportation – Aspen/Vail/Beaver Creek
Epic Limo - South Bend
ETS Luxury Driving - Amsterdam - Brussels
Euronoleggi-Moveolux Worldwide – Italy
Executive Transportation – Minneapolis
Federal Limo – Dallas
Fleet Transportation – Washington, D.C.
Gem Limousine Worldwide – NJ/NY
GHL - Houston

Going Coastal Transportation (GCT) – Charleston
Groundlink – New York, NY
Havering Carriage Company - London
Hyryde (Reliance WW) - London
JACO Limousine & Transportation – Louisville, KY
JED Transportation – St. Louis
Kansas City Transportation Group - Kansas City, MO & KS
KLTS Worldwide Transportation - San Diego
La Costa Limousine – San Diego
Limousine Livery – New Orleans
Limotours Greece WW Chauffeur Service – Athens, Greece
Mint Life Limousine - Atlanta
Modern Car Worldwide – Brussels, Belgium
Mundi Limousine – Miami
North Point Global Transportation – Atlanta
Omni Limousine – Las Vegas
One Way VIP Transportation – Miami
Park Avenue Limousine – Philadelphia
Pegasus Executive – London
Premium Drive – Germany
Regency Global Transportation Group - Pittsburgh
Reston Limousine – Washington, D.C.
Richmond Limousine - Richmond
Royal American Limousines – Sao Paulo, Brazil
Shark Limousines – San Antonio
Sixt Limousine International - Germany
Sterling Limousine & Transportation Services – Philadelphia
Superb Tourist LTD – Tel Aviv, Israel
United Private Car - Boston
VIP Transportation Group – Orlando
Windy City Limousine and Bus – Chicago
ZBest Worldwide - Baltimore & Washington, D.C.