Our Official Show App Is Live!
---
Our official event app, sponsored by North Point Global Transportation Services, is your indispensable tool to unlock the full potential of our show. In the app, you can view event schedules and interactive floor plans; engage with others on social media; and connect with our speakers, exhibitors, and fellow attendees. Whether you're a show first-timer or a seasoned veteran, our app ensures you have everything you need at your fingertips to navigate the CD/NLA Show with confidence.
Create a Personal Agenda
You can schedule personal appointments with other app users, whether it's having coffee with an affiliate or dinner with a vendor. Don't forget that you can also customize your show agenda by saving events that you don't want to miss and receive reminders.
Exclusive Coupons and Deals
Be in the know with our exclusive show-only savings that allow you to take home the products or purchase the services that you need at deep discounts! Click on the Coupons tab in the app to see the exhibitors who have a special offer to make it a bit easier on your wallet. These hot deals are only available on our app, and expire with the close of the show, so be sure to check them out while you explore
Search CD/NLA Show in your favorite app store and download today!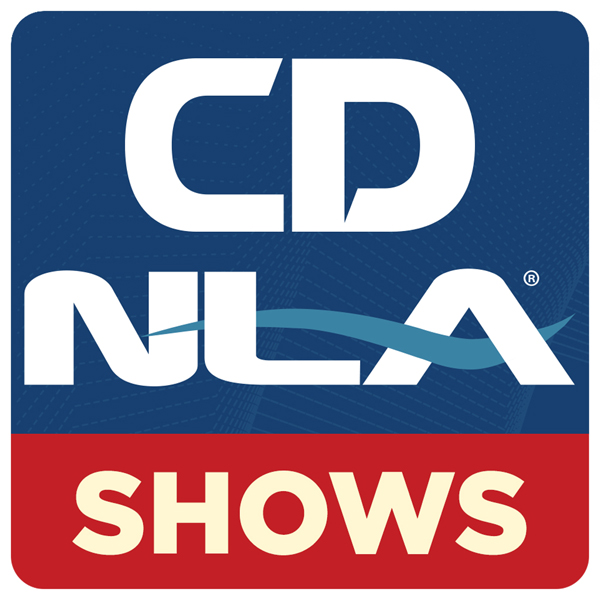 No Printed Program • Your Only Key to the Show