Awards Dinner & Charity Auction
Tuesday, February 25 •
8:00pm - 11:00pm
For seven straight years, your generosity has helped us raise more than a half-million dollars for several charitable endeavors, and we hope you'll open your hearts and wallets again for another worthy cause.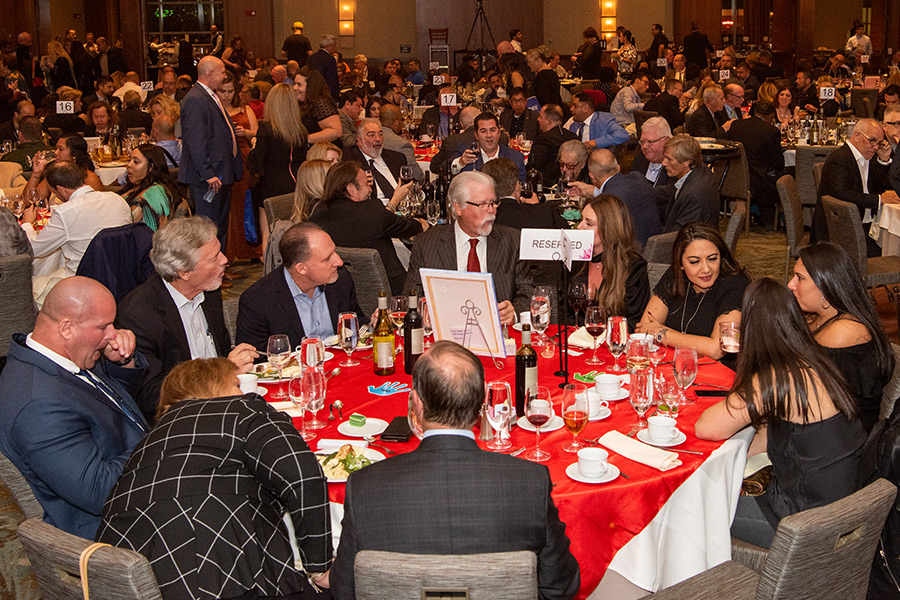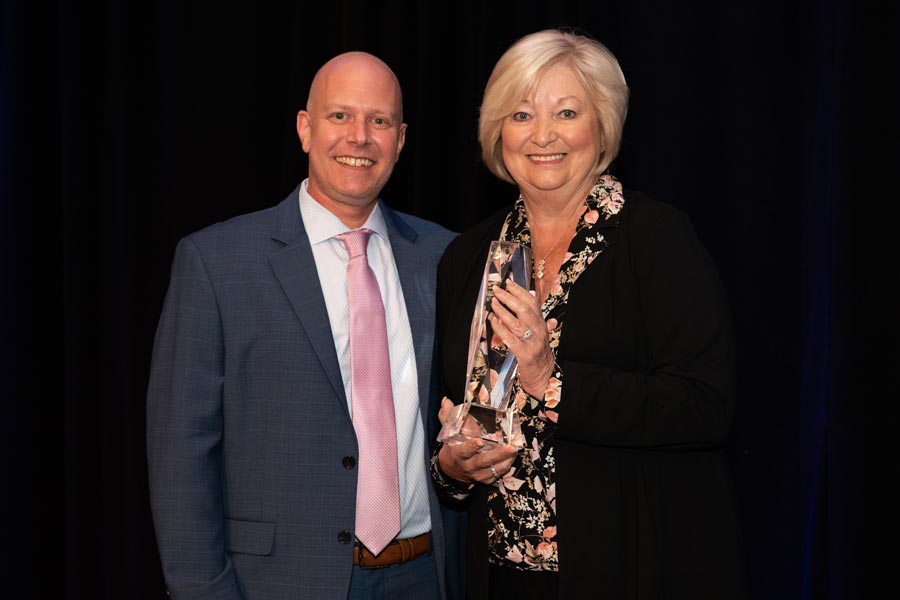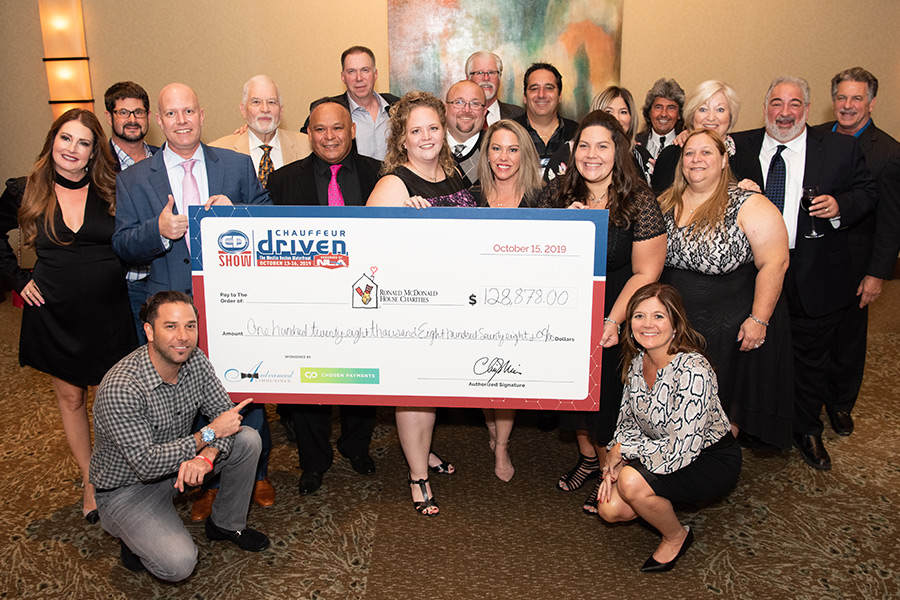 If you're interested in contributing auction items, we are accepting donations of all kinds.
Please contact Jess Pavlow at 856.452.0323.